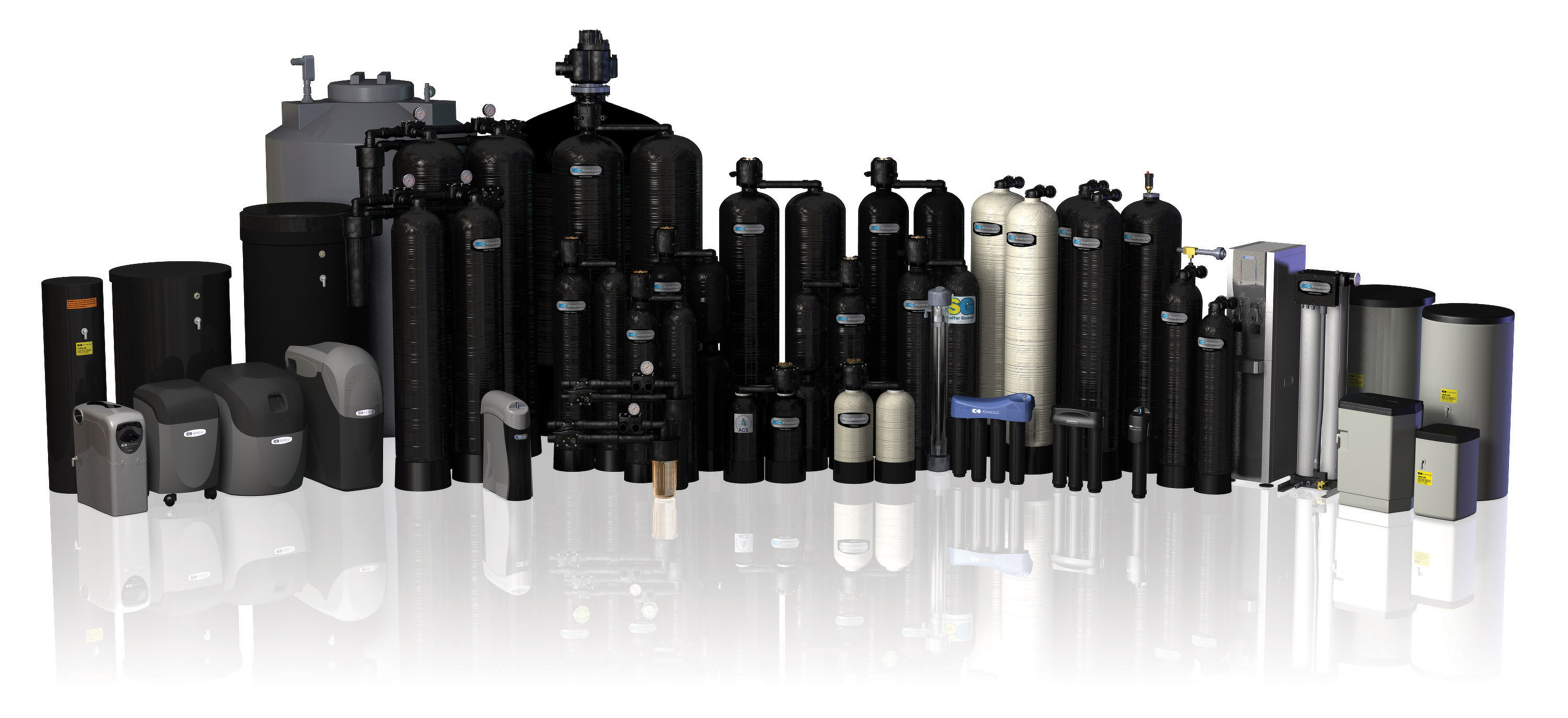 Water Softener Systems, Whole House Water Filter | Kinetico Water Filter Systems
We are your Authorized, Independent Kinetico Dealer for Brevard County, Florida. Offering whole home and drinking water systems that are powered by moving water, not electricity. Our systems are customized to your needs, minimizing waste and efficiently removing impurities from your water, and are backed by the most comprehensive warranties in the industry. Please visit Kinetico or the following product links below for additional information.
Kinetico water systems offer a full product line for almost all water needs, problems, and all budgets. Click here to learn more about Kinetico's Unique product qualities.
Let us show you how our water filter systems will SAVE you money!