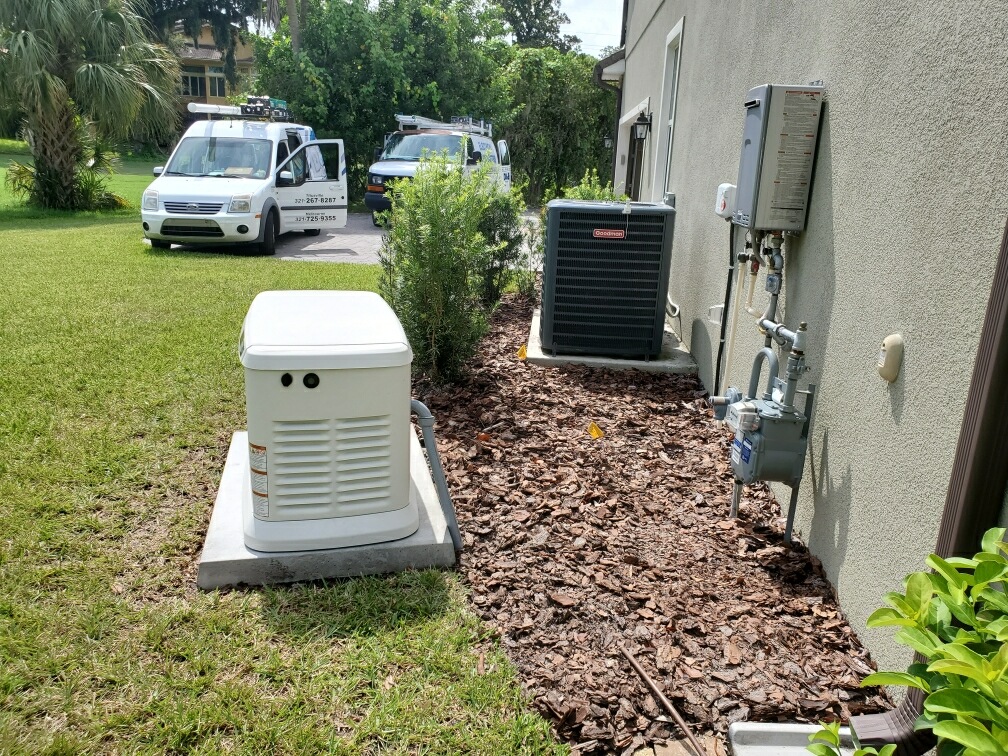 D&E Electric
Residential Electrician
For over 40 years D&E Electrical Services has been a trusted electrician here in Brevard County. We understand it is frustrating when you cannot find a dependable electrician. We want to reassure you that we have been around the longest and plan to keep it that way! Our electrical services cover all your small and large electrical contracting needs. Whether you are searching whole house generator installation, EV charger installation or the cost to upgrade your panel; give us a call for a competitive price with the most experienced electrical contractor in the area.
Whole House Generator
We specialize in Generac whole house generators and Briggs & Stratton whole home generator installation. With our yearly hurricane season and even the harsh afternoon thunderstorms, whole house generators keep you cool, your food refrigerated and best of all, your mind at ease especially while you are away!
We can help you understand the size of the generator you need for your full home coverage, give you an estimated cost for the whole home generator and installation as well as educate you on how to use your generator and how long it can run and even remind you to save your invoice for your tax accountant. A lot of the time you can get credit for installing a whole house generator.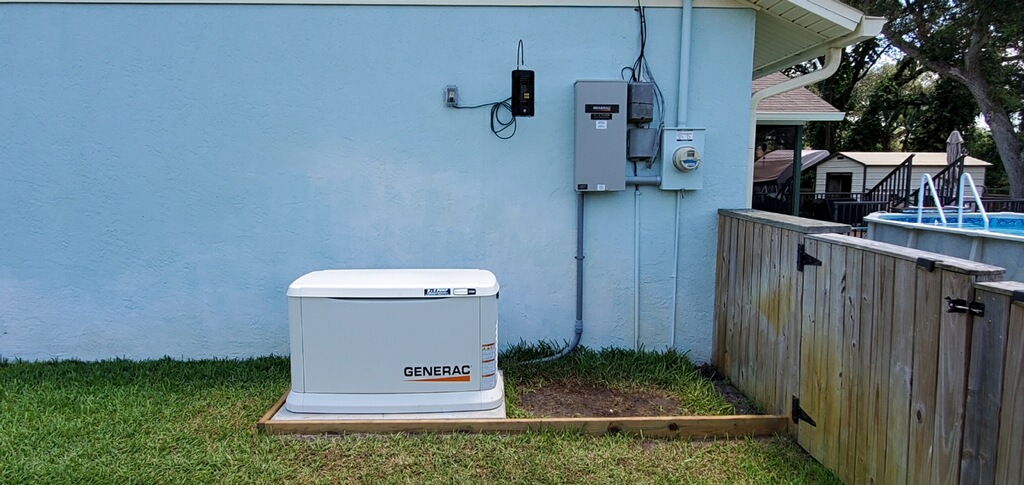 Electrician with Experience
With the amount of listings for electricians near you, it is hard to know who to trust. Some of the ones we see are no longer in business yet, still show as "Open" on Google. We do not want you to be discouraged. Our electricians have been serving the Space Coast since 1979 and continue to provide the old school customer service our neighbors here expect. Whether you need an outlet changed, light fixture installed, full home rewire, electrical panel replacement, an automatic whole house generator installation or even an EV charger installed; D&E Electrical Service has you covered.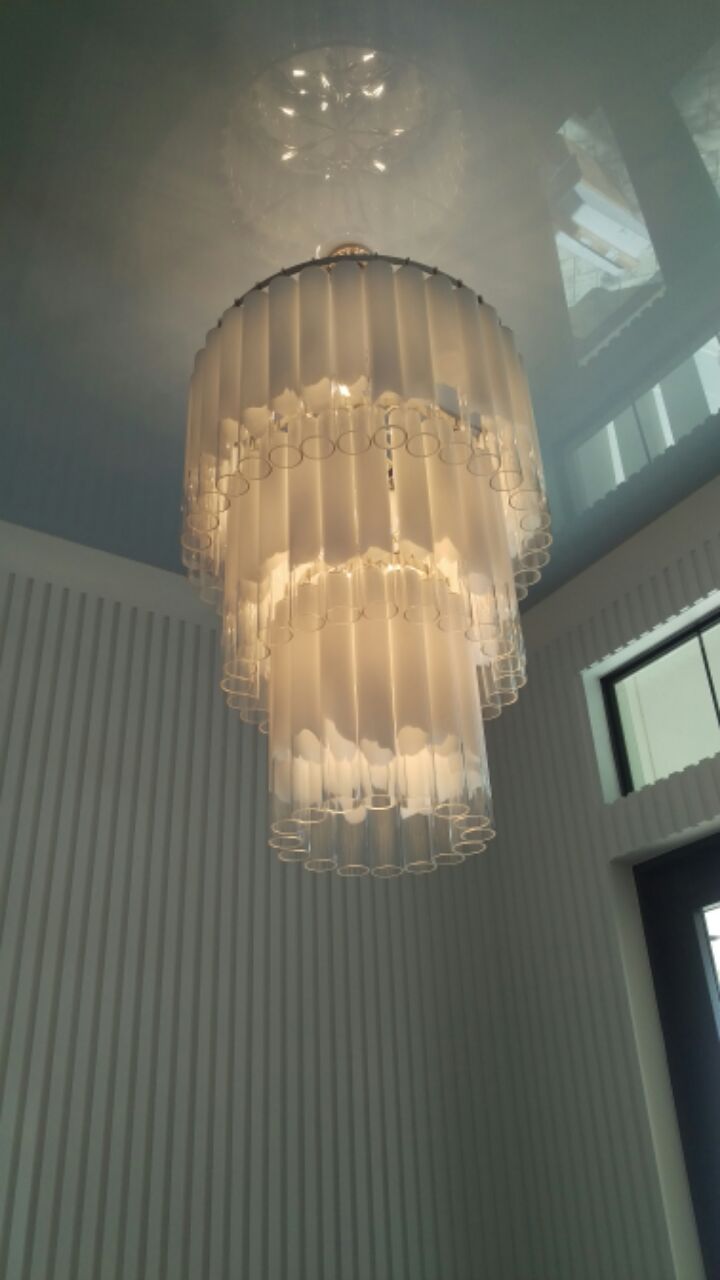 Replace Electrical Panel
Whether you are searching the cost to upgrade your electrical panel, fuse box or breaker box replacement; we can help you out. Are you trying to upgrade for an EV charger? We can install both at the same time and save you from calling another company and dealing with more downtime in your home. Call us today so we can give you more information about your specific panel replacement needs.